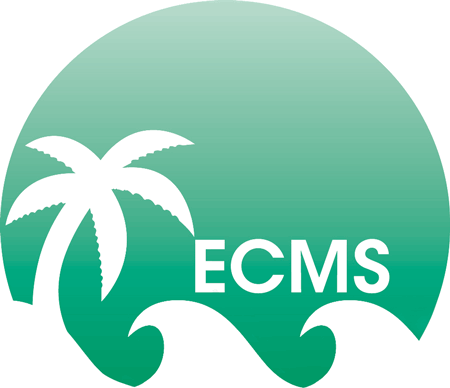 Emerald Coast​
Massage Specialists​​​​​​​
​CALL US TODAY
​850-380-6030​​
​TO SCHEDULE YOUR MASSAGE!
MM30773, MA52721
GIFT CERTIFICATES AVAILABLE
Great News!
Authentic Brazilian Wax

has joined our family
Offering full body waxing

and facials!
​
For appointments and prices:
Naomi Santos |

850.736.3681
​
We are located at 3076 Gulf Breeze Parkway, Gulf Breeze, Florida (located within the "BREEZE PLAZA") located at Oriole Beach Road. Our team of 9 male and female licensed therapists are qualified to respond to, and treat a multitude of your massage therapy needs.
​
Established since 2009
​
We have been helping clients in Gulf Breeze, satisfying the massage needs from locals to travelers alike!
Pain Management

Neuromuscular
PNF Stretching

Myofacial Release