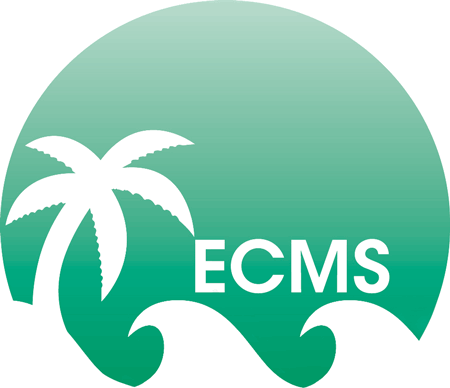 Emerald Coast​
Massage Specialists​​​​​​​
​CALL US TODAY
​850-380-6030​​
​TO SCHEDULE YOUR MASSAGE!
MM30773, MA52721
Emerald Coast Massage Specialists Team
Here at Emerald Coast Massage Specialists we have




male and female therapists to meet your massage needs!
Teddy Andreadis, LMT/Owner (MA52721)
I've been a Licensed Massage Therapist since 2007, but I have been massaging most of my life! I've lived in the area since 1993 and have operated out of Gulf Breeze since 2009. I can perform most of the Massage Modalities - with emphasis on Medical, Deep Tissue, and Esalen massage techniques! If you're hurting - I can make you feel better!
Sean Weiser, LMT/Owner

(MA32816)
Lisa Lillo, LMT (MA54990)
Specializing in therapeutic massage for Pain Relief.
​
Certifications:
Myoskeletal Alignment Techniques
Decompression Cupping
Cranial Release Technique
Orthopedic Massage
​
Soft tissue for joint mobilization in any restricted areas in the neck, shoulder, elbow, wrist, hip, knee, and ankle. Affecting the deeper tissues by applying any of the listed techniques to aid in an effective and gentle outcome. All techniques are used for Pain Relief anywhere in the body. Aligning the body for better form enhancing better function.
Robyn Houghton, LMT
(MA78592)
Brynne Hectley, LMT

(MA98549)
Catalina Colon, LMT

(MA98009)
Havi Simone, LMT

(MA98107)
Cleo DaCunha, LMT

(MA

101033)
Noemia Santos, Body Waxing/Esthetician