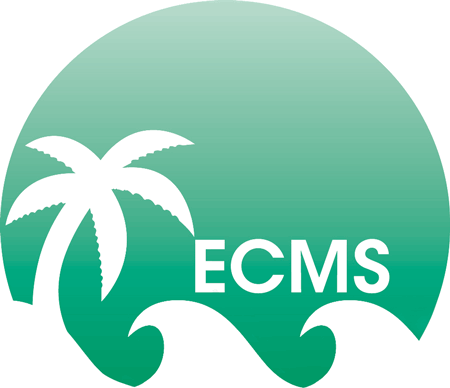 Emerald Coast​
Massage Specialists​​​​​​​
​CALL US TODAY
​850-380-6030​​
​TO SCHEDULE YOUR MASSAGE!
MM30773, MA52721
Massage Services & Prices
Massage therapy is an important part of any wellness program. At Emerald Coast Massage Specialists of Gulf Breeze,
you will feel stress and tension melt away as we help you relax and heal!
Any combination of the services below can be arranged to meet your personal needs.
​
PRICES

:

$3

0 - $105
(Prices vary based on duration, mod

ality, & add-ons)
30/60/90-minute massages available
​
Swedish/Esalen​

This is the most common type of massage using long, smooth strokes, kneading, and circular movements on the superficial layers of muscle. A Swedish massage can be very gentle and relaxing.​
​
Deep Tissue​

This massage targets the deeper layers of muscle and connective tissue. Deep tissue is used for chronically tight or painful muscles, repetitive strain, postural problems, or recovery from injury. It is specific to the injured or strained area and is used to isolate the problem muscle.
​
Sports/Medical​

This is used more for the physically active or injured. The focus is on relaxation but on preventing and treating injury while enhancing athletic performance. A combination of techniques is used to loosen and increase flexibility.​

Neuromuscular Therapy​

Also known as Trigger Point therapy, it is a technique that focuses on the signal that the body has created as in a knot or tight muscle band. It is a form of manipulation of the soft tissue using pressure on muscle, tendon, and connective tissue to relieve pain and balance the central nervous system.​

Cranial Release Technique - $45​

The Cranial Release Technique (CRT) is a natural, hands-on approach to releasing the body's inborn capacity to heal and regenerate itself. CRT works to restore proper function to the nervous system and proper balance to body structure.
​
Additional massage modalities include:
Pregnancy

PNF stretching

Pain management
Myoskeletal alignment

Reflexology